To acquire a splendid yet cozy and secure housing project, the architectural design stage is essentially indispensable. As one of the top architectural design and consulting firms in Southern Vietnam with hundreds of impressive "works of art", 3A Design is most certainly a reliable partner for you to actualize your very own dream home with modern and sophisticated living spaces.
1- Strengths of 3A Design architectural design and consulting firm
Upholding the mission of "Build a home. Build together.", 3A Design is an architectural design and consulting company created by a team of experienced architects, engineers, and draftsmen in the field of architectural-interior design, civil, industrial, and leisure industry construction. Over the past 5 years, not only has 3A Design helped create hundreds of loving homes, but it has also given each homeowner a unique signature that represents their needs, preferences and societal status.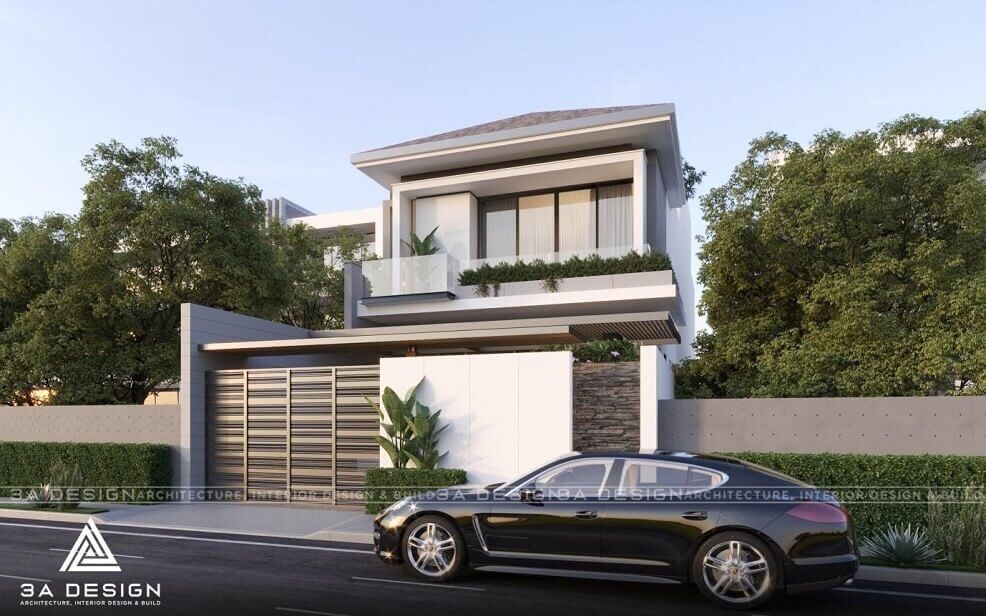 3A Design is one of the top construction design companies in Ho Chi Minh City and in Southern Vietnam
Understanding that home is a place to return to after a long, restless day; home is a happy place for family members to gather and share different stories, as well as a place that shapes personalities and nurtures the soul of each individual in the family; 3A Design always prioritizes the needs and abilities of customers to offer the right advice and the right materials for each design of the project.
As a reputable architectural design and consulting company in HCMC, 3A Design is well-equipped to provide customers with fine architectural designs in a variety of styles, from modern, sophisticated, to minimalist, or luxury, for customers to choose from. In particular, with a team of professional architects, engineers, and construction workers, we guarantee to build a beautiful, quality house to make a safe and happy home. With the motto: Listening – Professionalism – Dedication – Efficiency, 3A Design architectural design and consulting firm always lays the foundations for constructions with good feng shui, high aesthetics, while being tailored to suit any financial ability, as well as the use of each homeowner.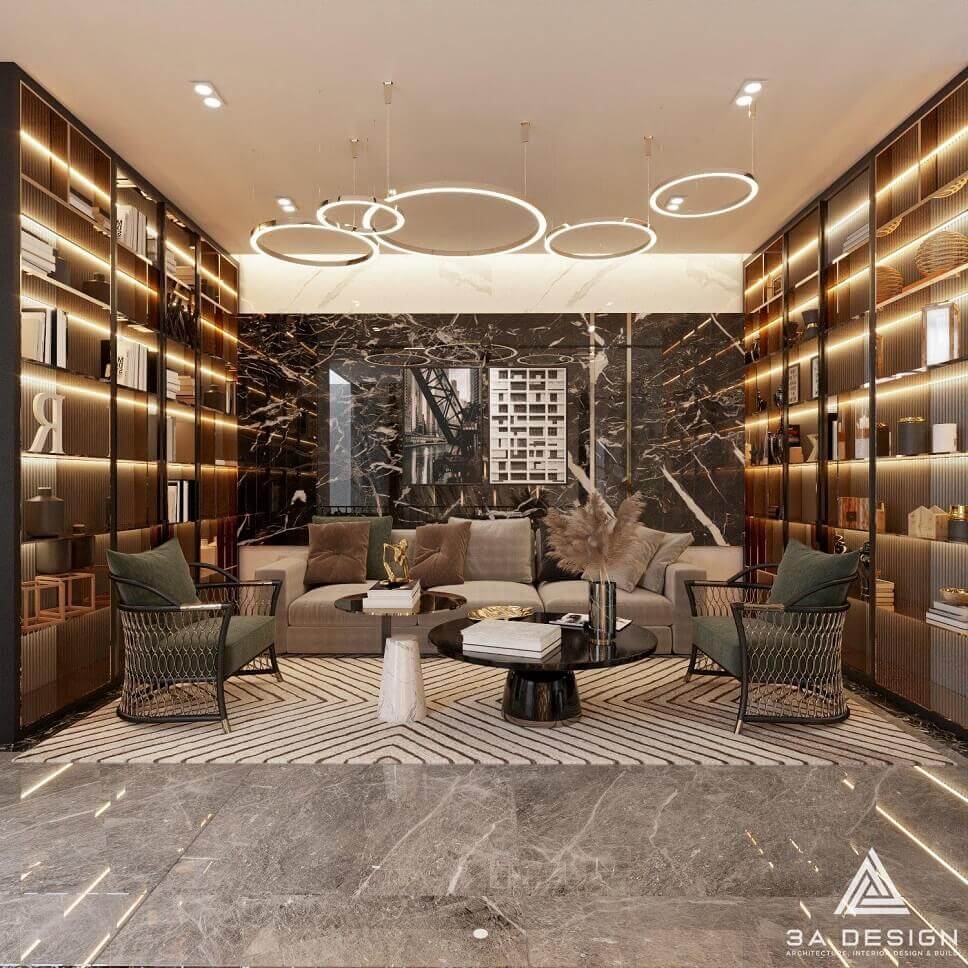 2- Design process of 3A Design
Step 1: Meeting and consulting with customers:
Discussing requirements, preferences and needs of customers.
Consulting forms, architectural style, interior and feng shui
Exchanging and agreeing on the layout
Step 2: Quotation, design contract
Quotation and agreement on design costs, deadlines for design drawings, obligations and responsibilities of each party
After reaching agreement, the two parties proceed to sign an architectural design contract
Step 3: Detailed survey
Architects directly conduct surveys and measurements, ensuring that the design meets the important factors: aesthetics, functionality, and practical conditions.
Step 4: Design
Generating 2D design
Generating design in 3D perspective, the architects will meet, discuss and address any problems on the design with customers.
Approve and sign the plan after the two parties reach a final agreement on the 3A design, materials to be used and other details.
Hand over architectural design documents, contract settlement.
3- The design completion criteria of 3A Design
Not only is 3A Design construction design company famous in the districts of Ho Chi Minh City, it is also well-known in neighboring provinces such as Long An, Binh Duong, Bien Hoa – Dong Nai, etc. To do this, 3A Design architectural design consulting firm sets very high standards for the team of architects, engineers, draftsmen, as well as for the preparation, design, interior, construction, and finishing stages.
Therefore, each design of 3A Design is only considered complete when they meet the following criteria:
The rough part (including reinforced concrete structures, brick walls, stairs…): must be built in accordance with the drawings, meeting the quality and accuracy from design to materials to ensure the stability of the house and create a safe living space for family members.
Finishing part (including railings, handles, canopy, tiling, plaster, paint…): must meet the strict technical and aesthetic requirements. 3A Design is equipped with a team of highly skilled workers, making your home not only appealing but also durable.
The interior (including fixed furniture and removable furniture): ensuring aesthetics and functionality for family members
The equipment (all electrical and water equipment inside and outside the building): must be completed and unexpected issues must be minimized when put into use.
Construction legal documents must be enforced with clarity and transparency.
4- Outstanding projects of 3A Design architectural design and consulting company
With our acquired experience and capabilities, 3A Design architectural design and consulting company has successfully designed and constructed plenty of projects for customers in different areas such as Ho Chi Minh City, Long An, Dong Nai, etc.
Below are several exemplary projects done by 3A Design: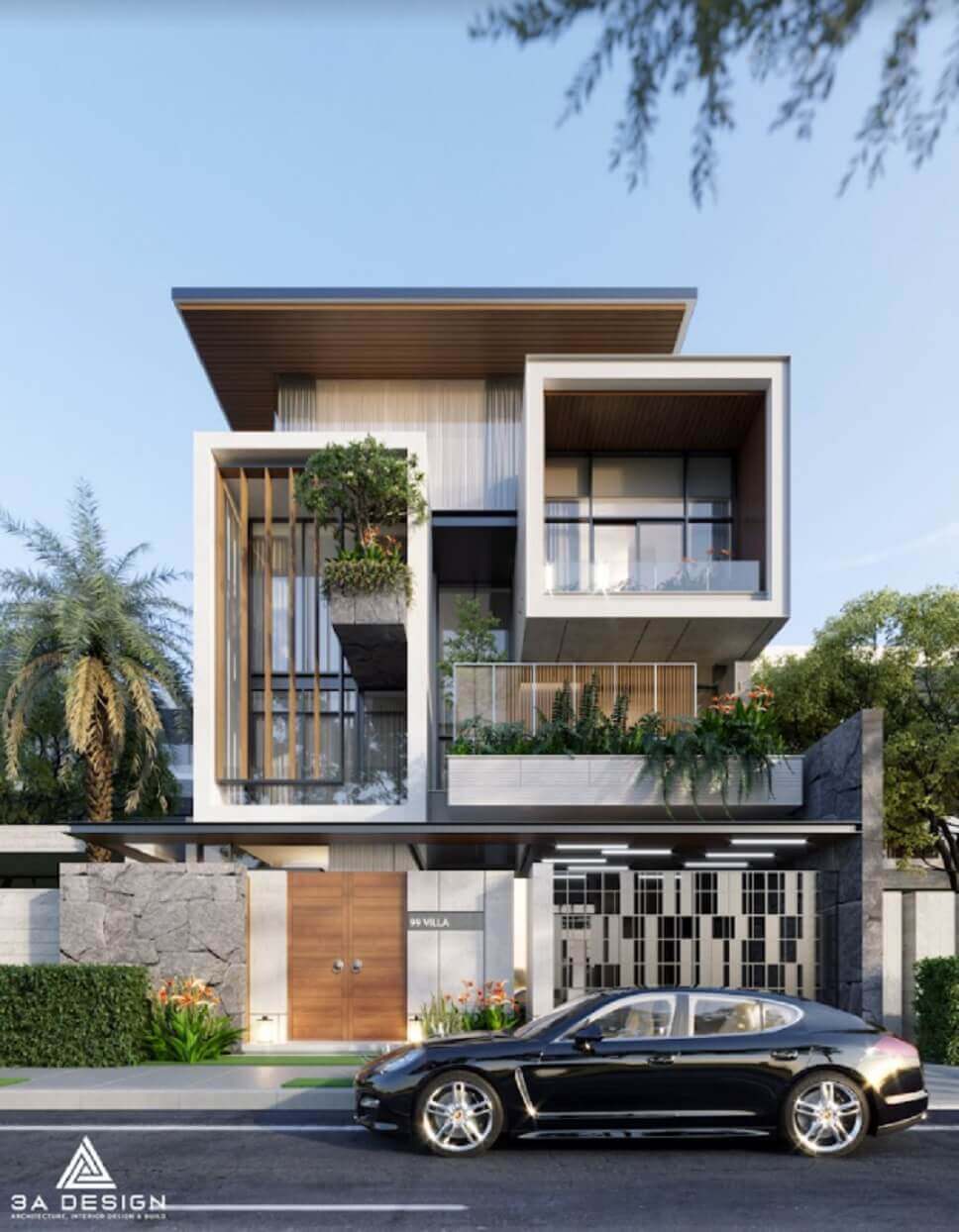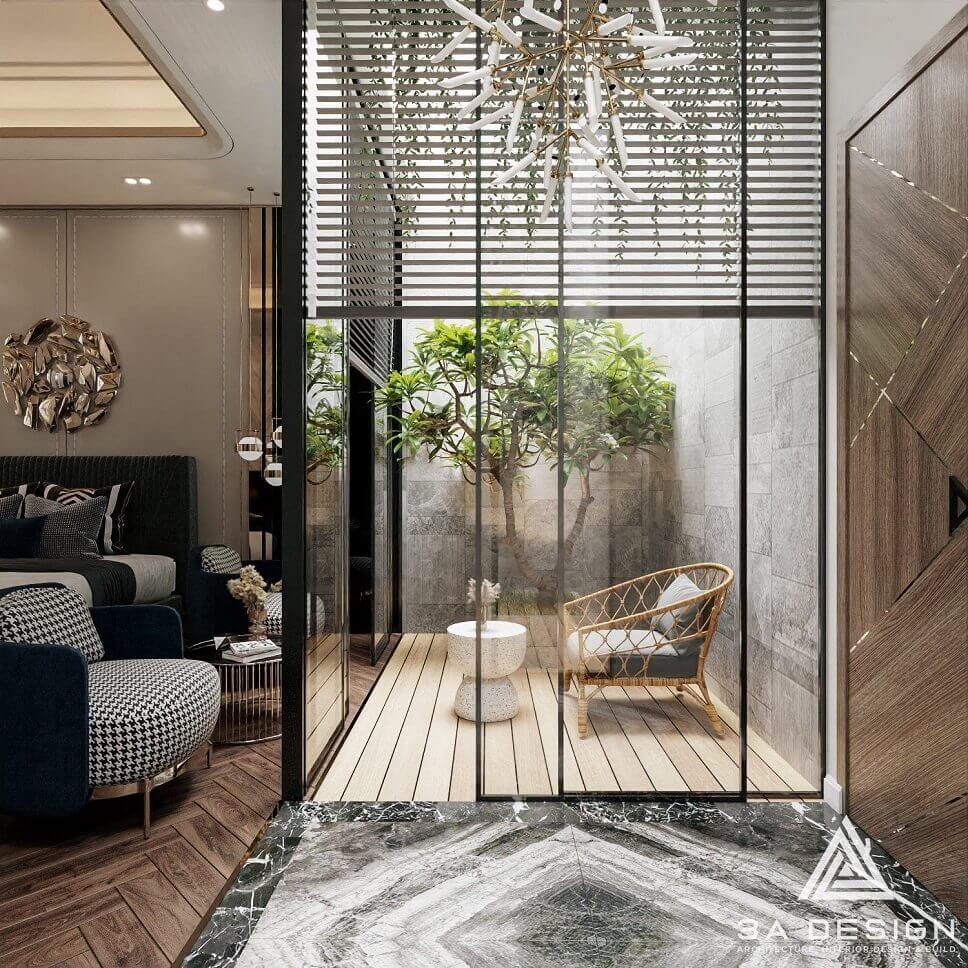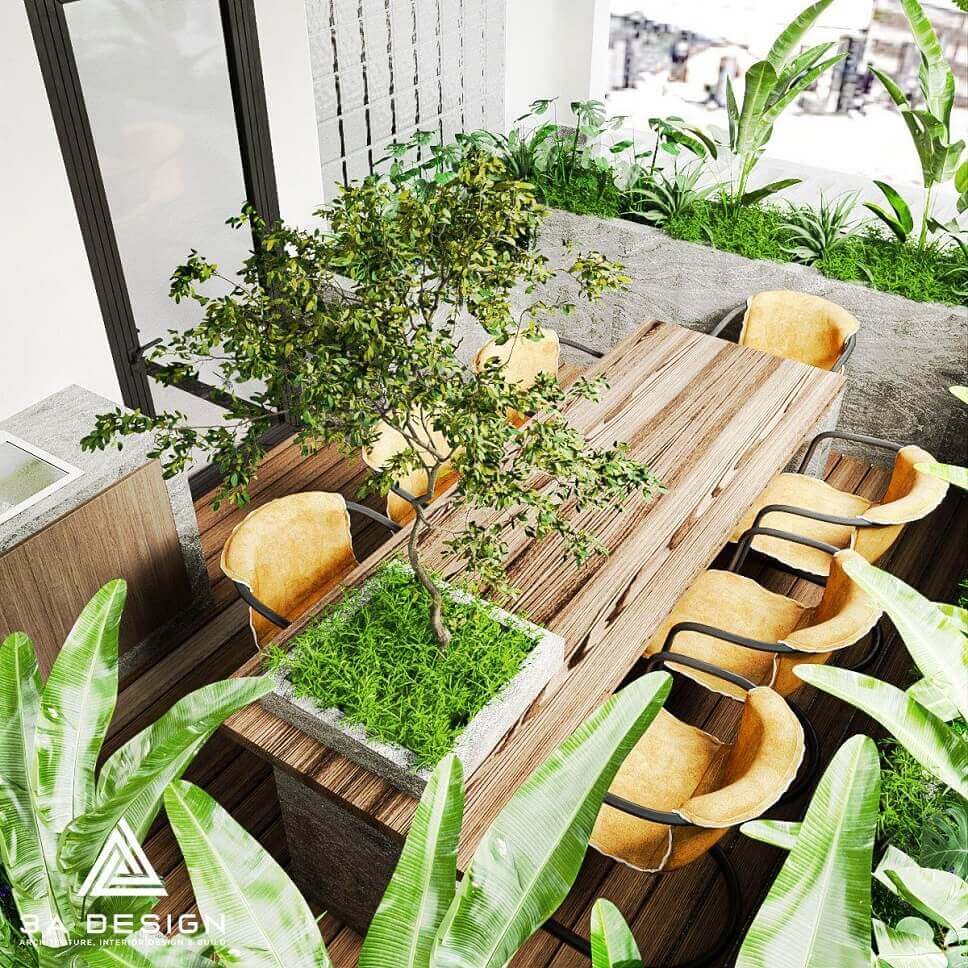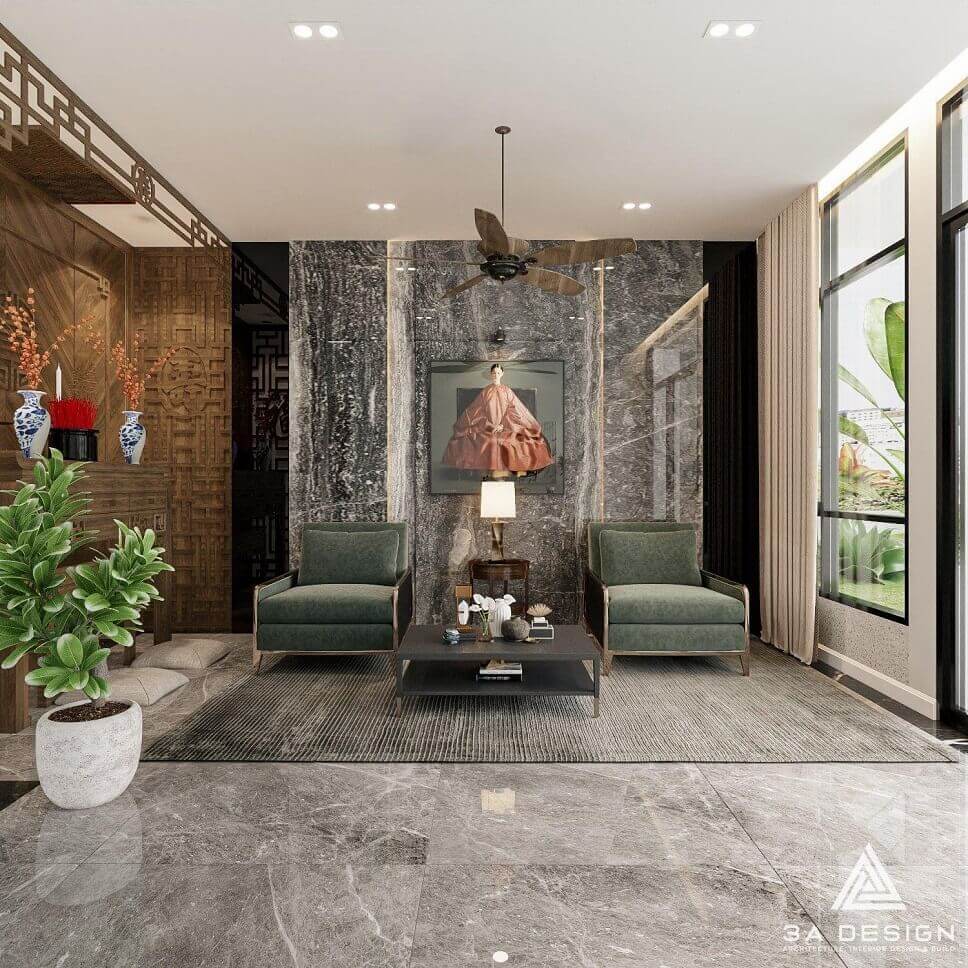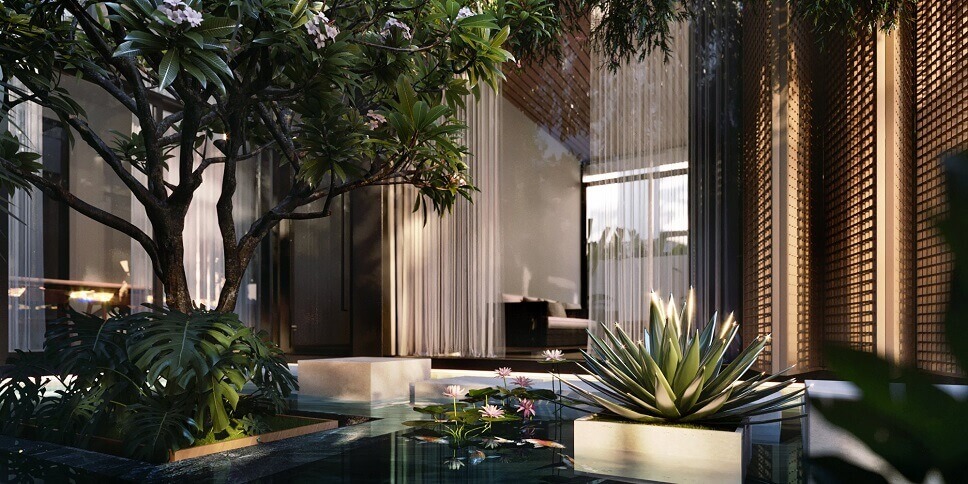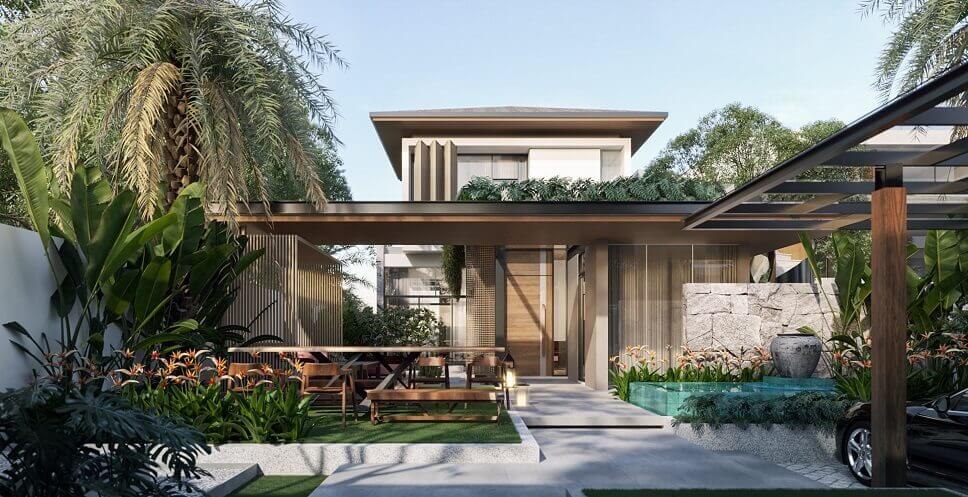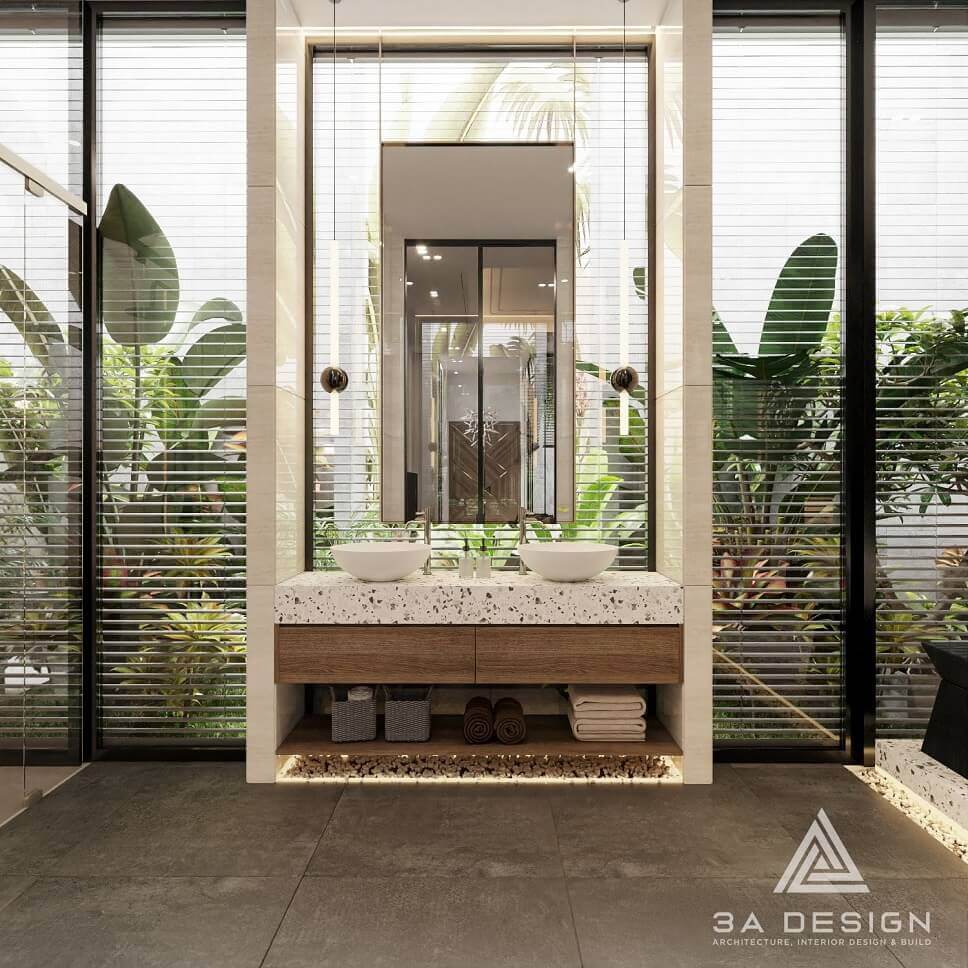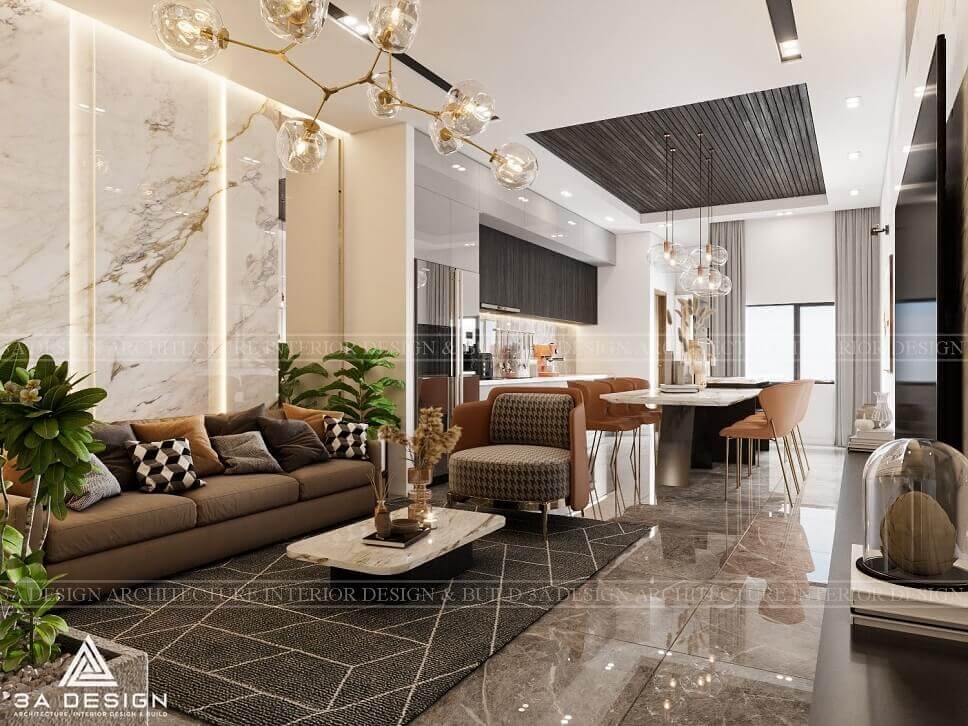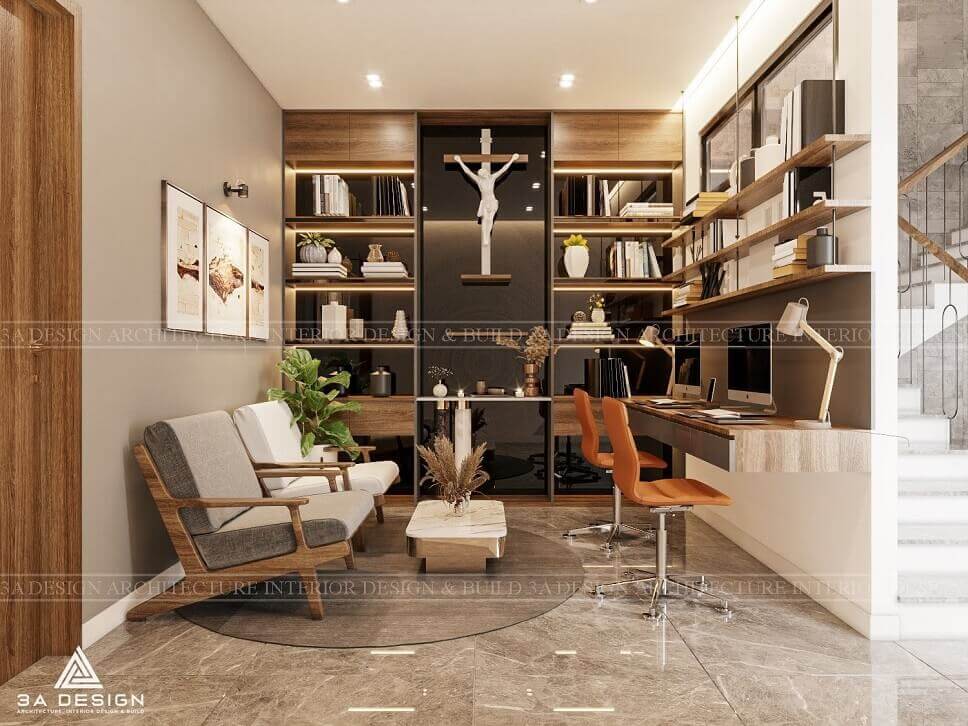 With our experience and professionalism, along with many incentives for our customers, 3A Design has been chosen by a majority of customers as a professional and reputable architectural design and consulting company in Ho Chi Minh City. Not only that, there are a number of large project investors who also decide to choose 3A Design because of our quality service, reputation, on-schedule construction, and reasonable prices. In addition, it is undeniable that our exquisite products would not be made possible if not for the creative minds as well as the high aesthetic eyes of the company's architects and the team of skilled and professional engineers.
If you are looking for a professional architectural design and consulting firm for your project, please contact 3A Design for more support.
3A DESIGN INTERIOR ARCHITECTURE CONSTRUCTION JOINT STOCK COMPANY
COMPANY HEADQUARTERS:
– 252 Bui Ta Han, An Phu Ward, District 2, HCMC
DISTRICT 9 OFFICE:
– E24 Park Riverside Residences, 101 Bung Ong Thon, Phu Huu Ward, District 9, HCMC
FURNITURE FACTORY
– 441 Bui Cong Trung, Nhi Binh Commune, Hoc Mon District, Ho Chi Minh City