With excellent housing construction that makes good use of all functions, apart from the importance of architectural design, interior design also plays a substantially essential role in arranging your living space to be logical, harmonious and eye-catching, bringing a sense of relaxation and comfort to all family members. Therefore, choosing a professional and reputable interior construction company should be one of your priorities
As one of the renowned construction firms, 3A Design is proud to be the creator of hundreds of outstanding architectural and interior design projects that are highly valued and regarded by customers. The company's services and reputation have also been accumulated and continuously improved throughout more than 5 years of operation, becoming the leading unit in the field of design and construction.
With a team of professional architects, engineers, and draftsmen, 3A Design will base our advice on the homeowner's personality, interests, needs and financial abilities in order to provide the most suitable recommendations and support on interior design and construction.
The nature of professional interior construction
There are essentially 2 stages when it comes to the interior of the building: interior design and interior construction, in which the latter is to actualize the architects' ideas on drawings. By using equipment, materials and human resources, the construction team will provide you with a convenient, comfortable and modern living and working space.
Professional interior construction needs to accurately fulfill every requirement on the drawings, materials are carefully selected, guaranteeing quality in terms of color choices and layout. Only then the final product would become ideal and capable of representing the personality, aesthetic taste, and societal status of the owner.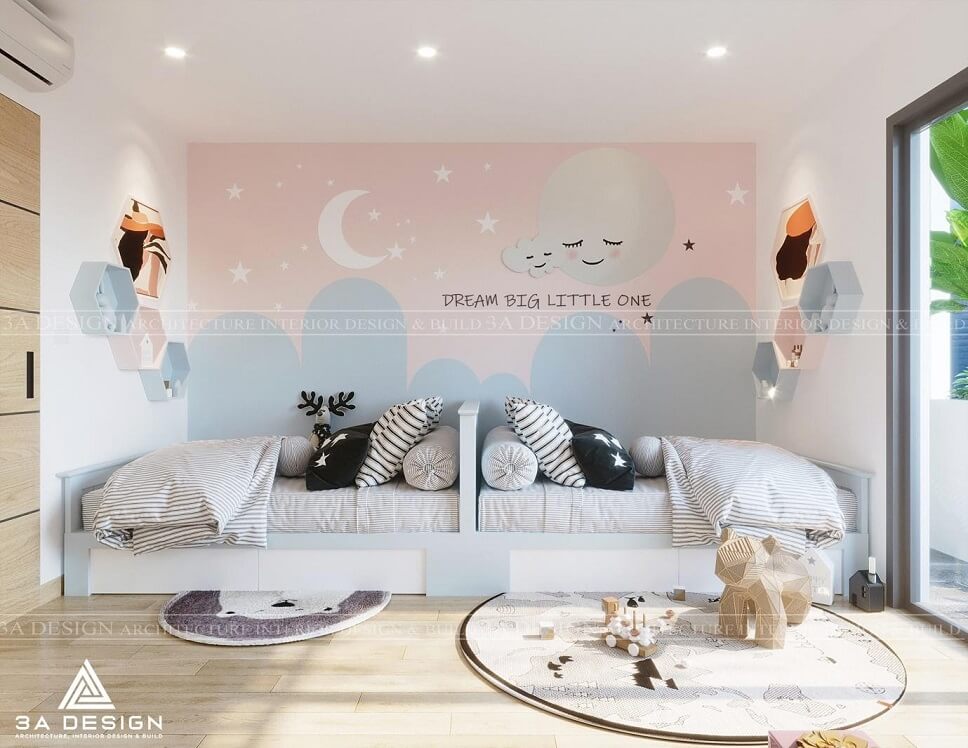 The required steps before interior construction
Before carrying out the interior construction stage, a complete interior design is a must. At this stage, you should opt for a professional design and construction contractor to ensure quality and concordance, as well as feng shui for your home's interior. The architect will be the one to experiment with the combination of lights, colors and materials of the interior in order to develop a modern, luxurious and sophisticated space.
The architect will work with the owner to determine the style and function of the house before working on the interior to ensure it caters to the interests, needs and purposes of each family member.
Feng shui is one of the important factors that every architectural design and construction firm cannot look past. The positioning of the rooms, large doors, colors, types of furniture in accordance with feng shui have the potential to facilitate luck, peace and prosperity to the owner.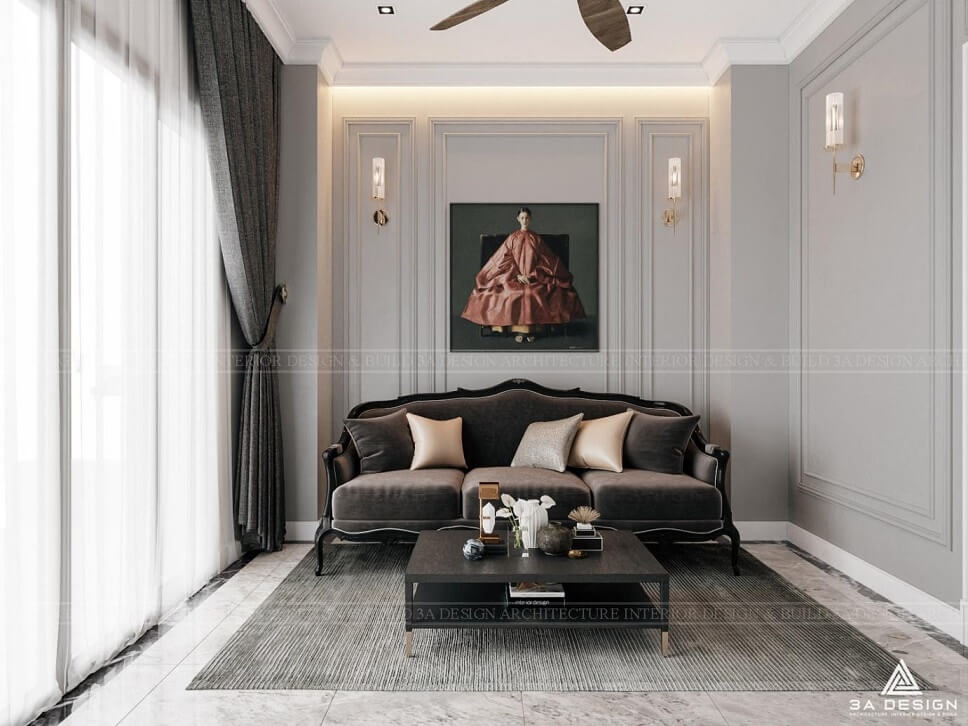 Interior construction process
Step 1: Meet and consult
Discussing the requirements, preferences and needs of the customer.
Consulting on architectural style, interior and feng shui
Discussing and finalizing the layout of space
Quote and agreement on design costs, deadline for design drawings handover, obligations and responsibilities of each party
After reaching an agreement, the two parties proceed to sign an interior design contract
Step 2: Detailed survey
Step 3: Generate preliminary idea and sketch
Step 4: Design
Architects directly survey, measure, and generate 2D design
With the 3D design, architects will meet, discuss and address any issue on the design with customers.
Sign the plan for approval after the two parties reach a final agreement on the 3D design, materials to be used and interior manufacturing according to the customer's request.
Step 5: Implement
Carry out construction design according to drawings
Completion, acceptance, and handover of projects to customers
3A Design – renowned professional interior construction contractor
The rising need of improving the quality of life has resulted in more attention being paid to working, studying, and living spaces; thus, interior design becomes a significantly vital service that contributes to the facilitating of perfection, comfort and class.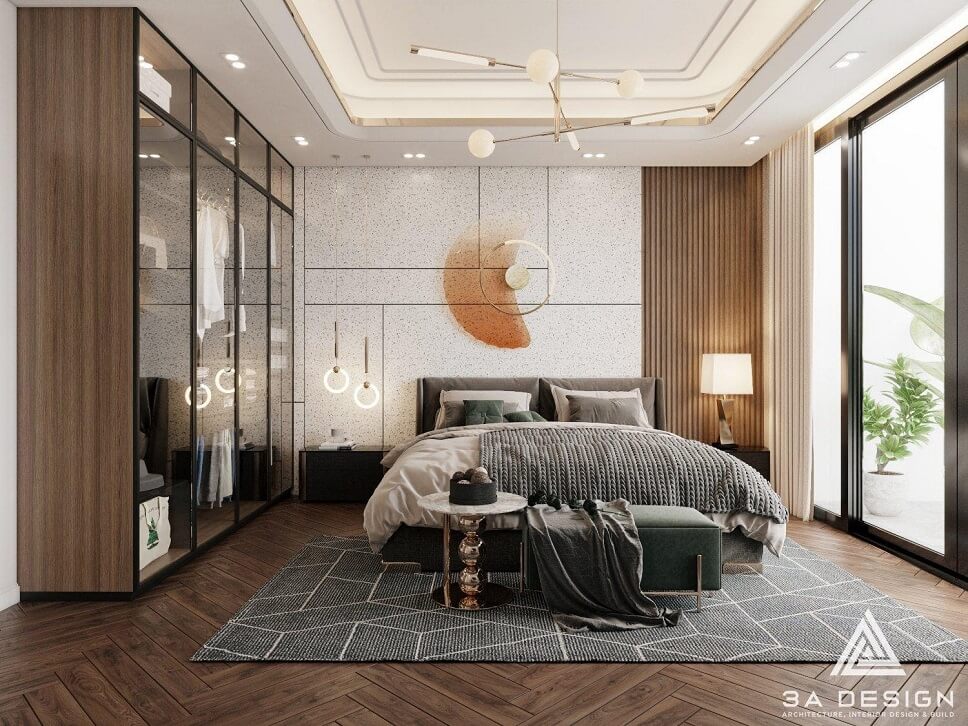 With a team of experienced architects in the design and construction industry, 3A Design is a professional and renowned interior construction contractor who has created hundreds of unique living spaces, both luxurious and bearing the impression of the owner.
Based on the investor' needs and desires, finance situation as well as the feng shui of the house, 3A Design is able to effectively combine every element so that your home is arranged in a logical yet aesthetically-pleasing way, making it more comfortable and convenient. Most certainly, we guarantee to avoid additional, unexpected costs from spontaneous procurement of raw materials.
3A Design's outstanding professional interior construction projects
1- Professional interior construction – Townhouses
Mr. Quoc Dung's residence – Thu Duc: Tropical townhouse – Integrating green elements into living space: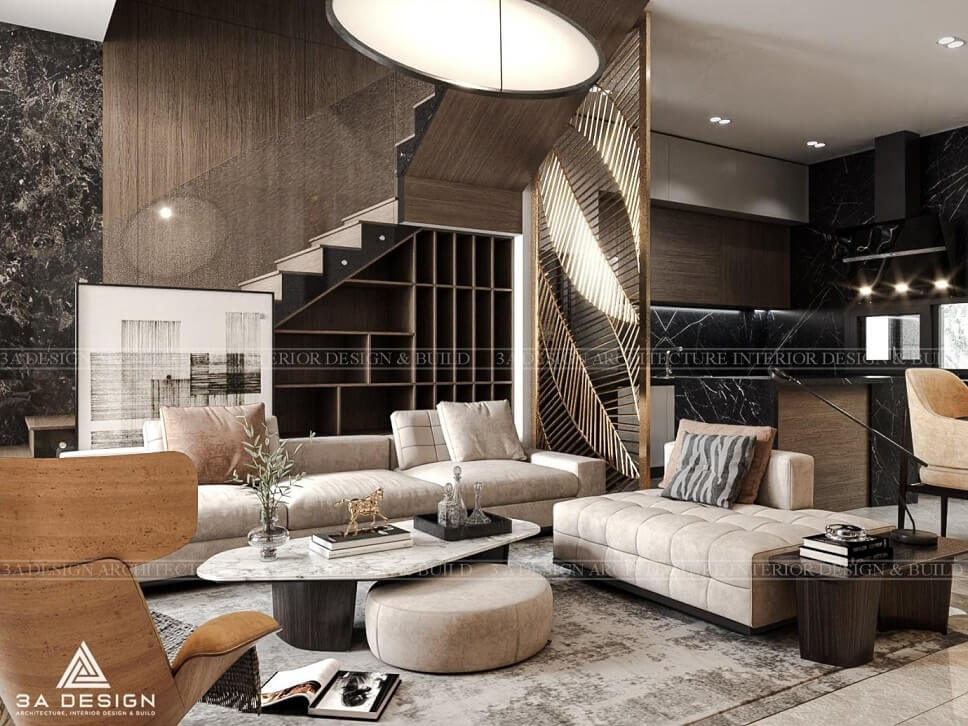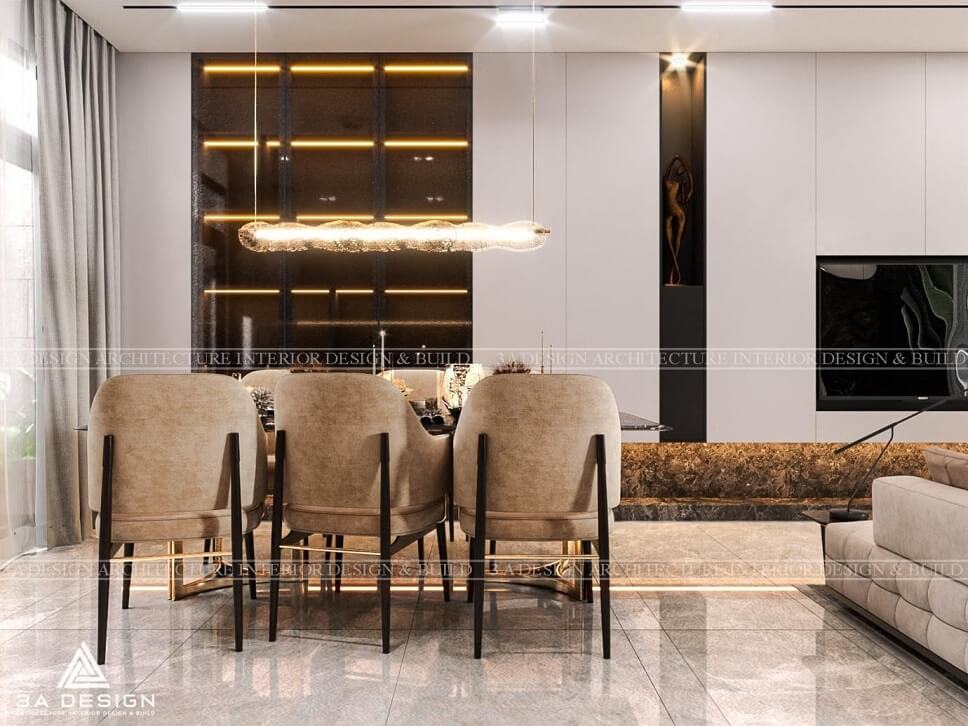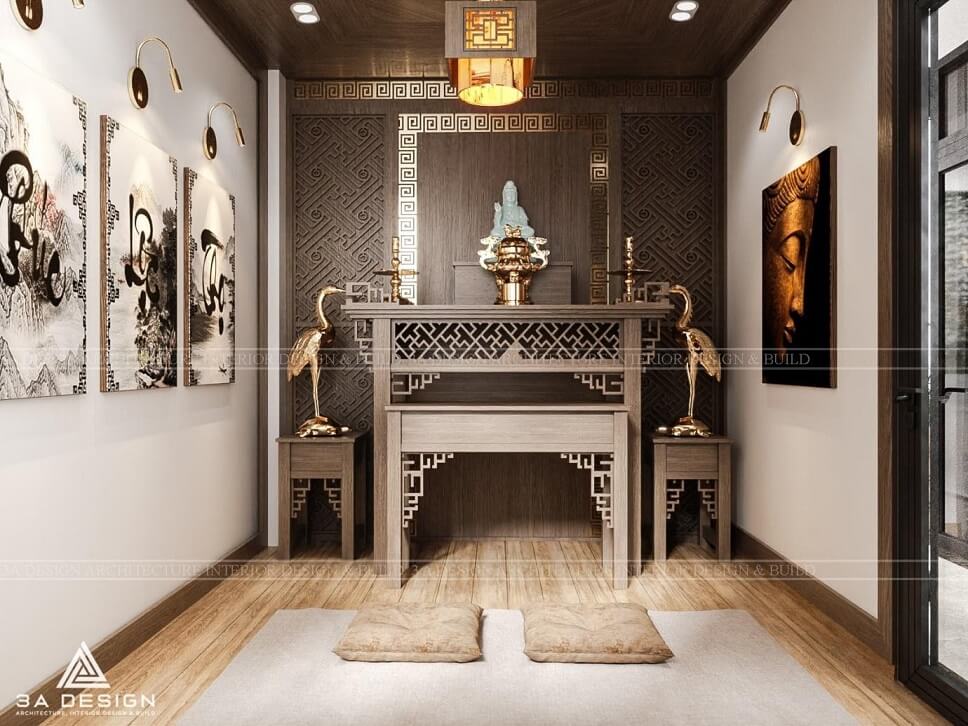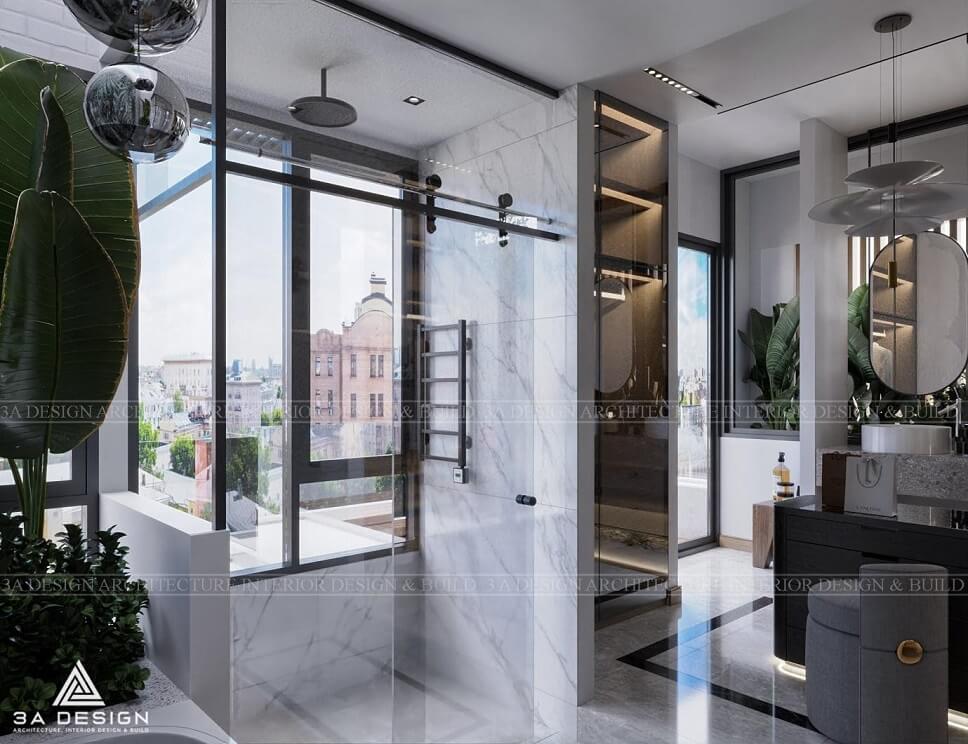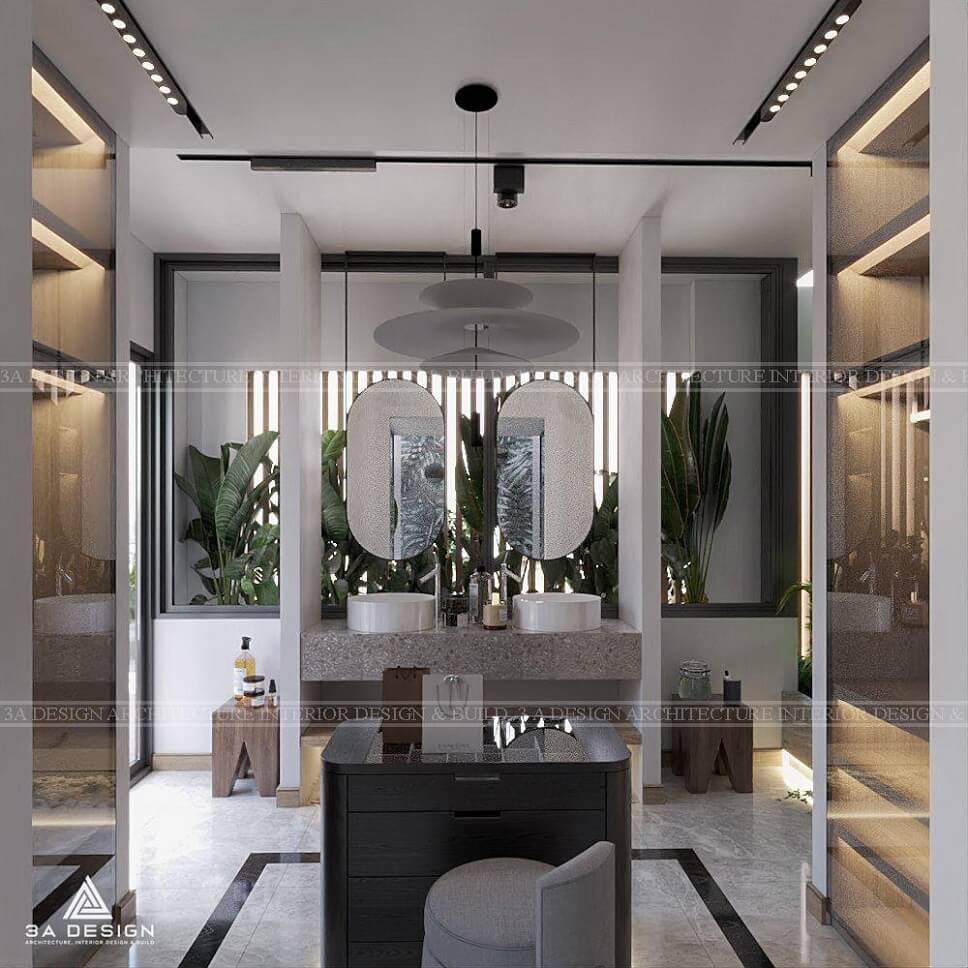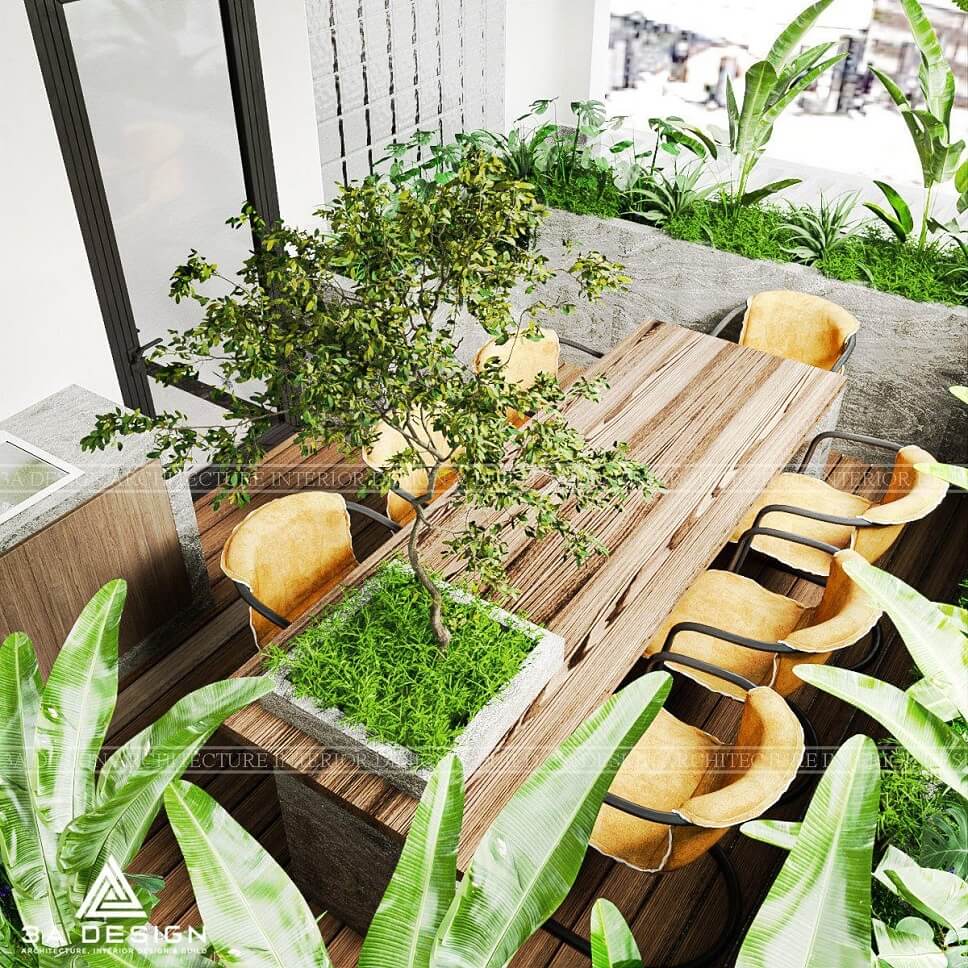 2- Professional interior construction – Modern townhouses
Mr. Tan's house – Tien Giang: A peak in the life of a successful owner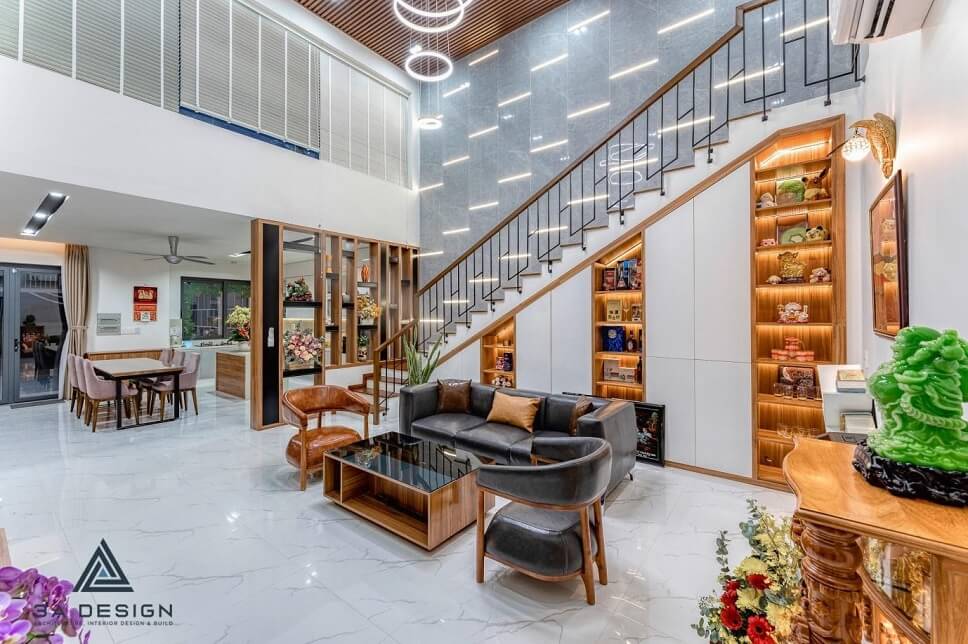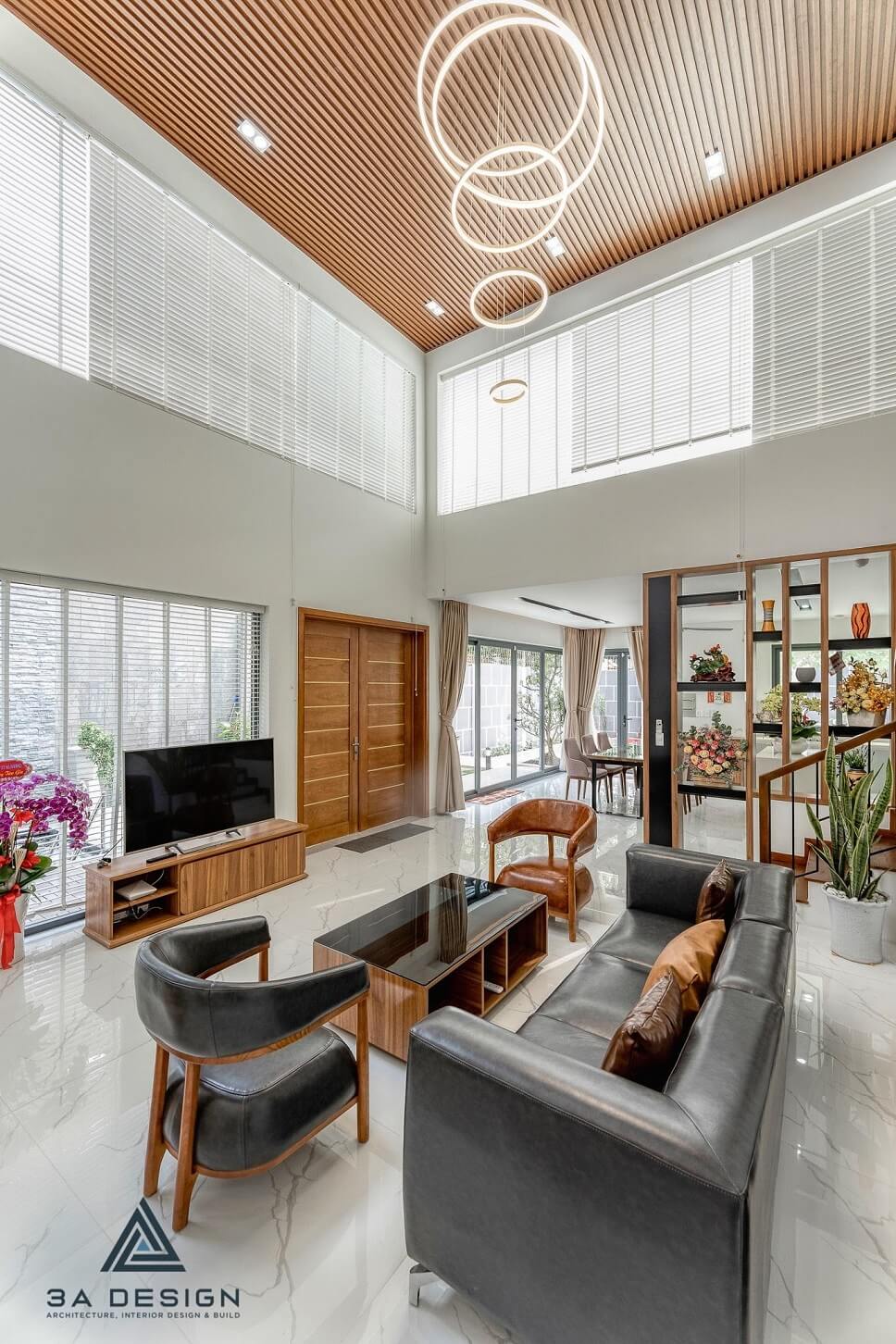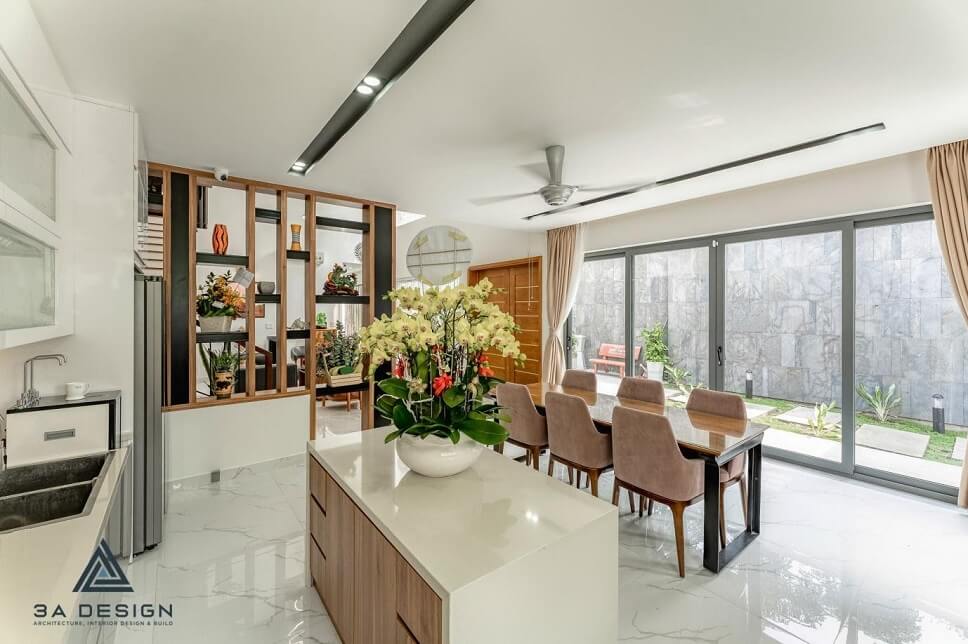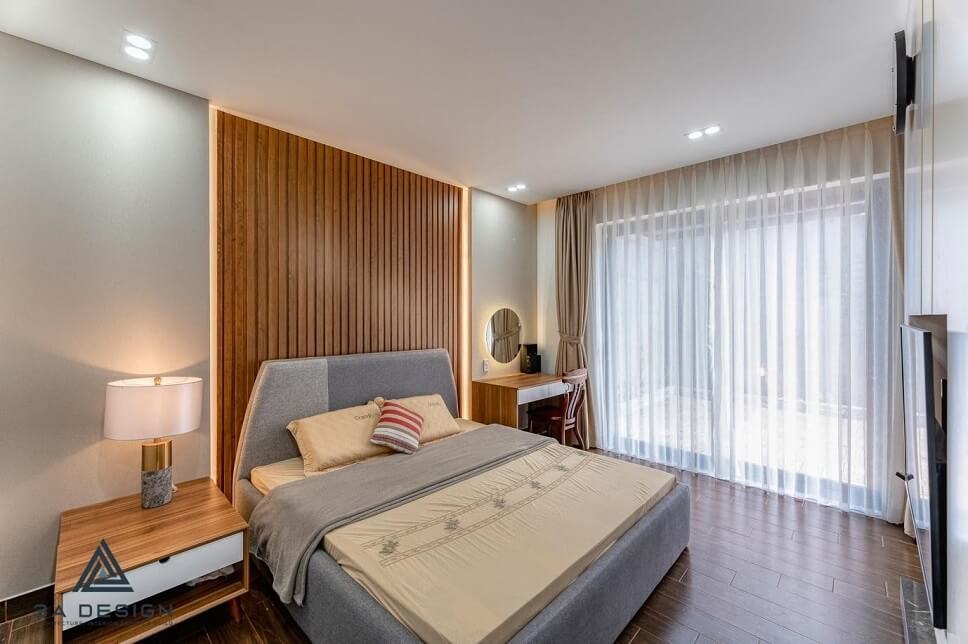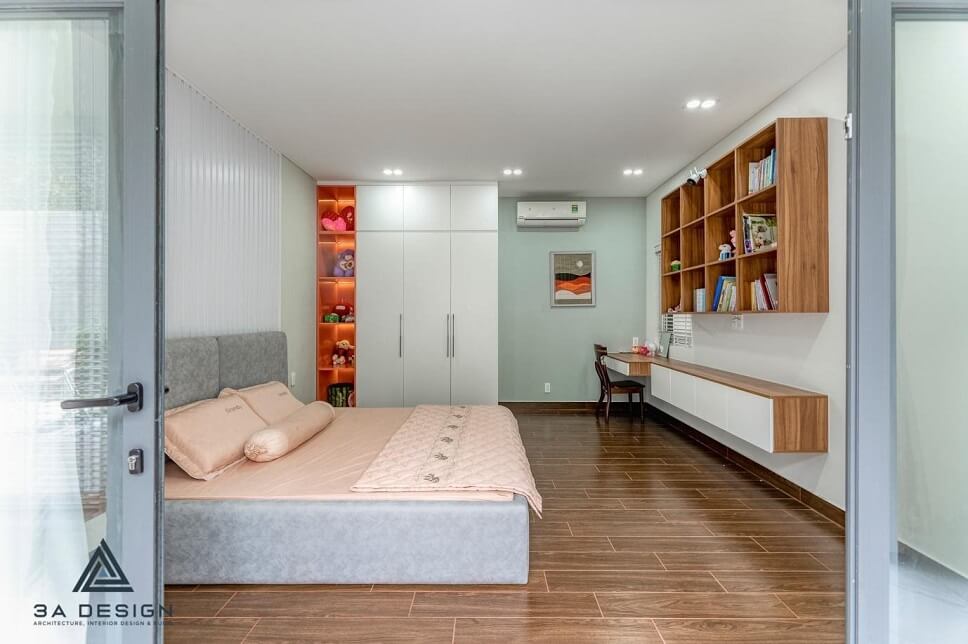 3- Professional interior construction – Safari apartment
Safari Khang Dien Apartment – ​​District 9: The harmony between classic and modern features in an exceptional living space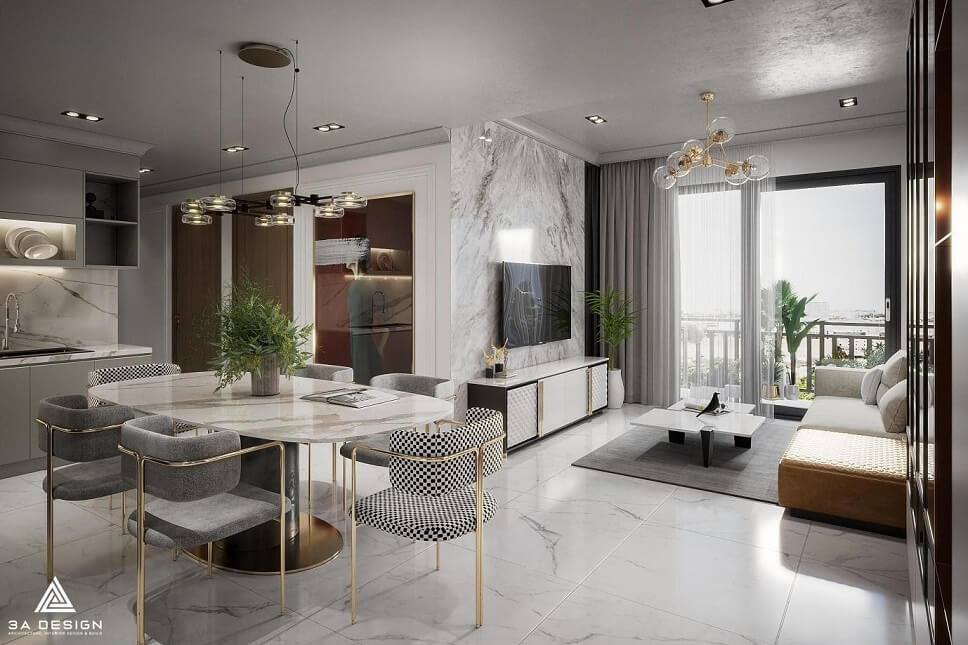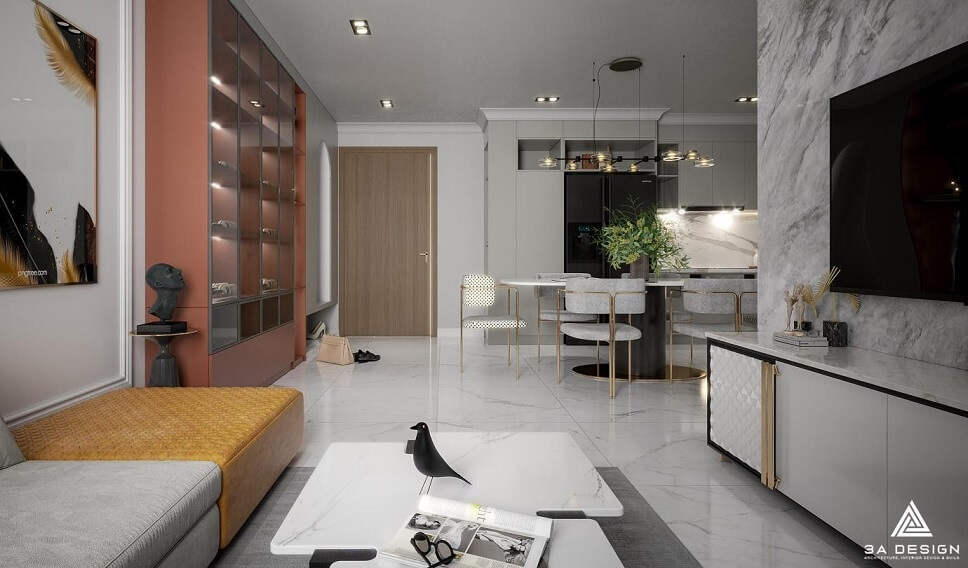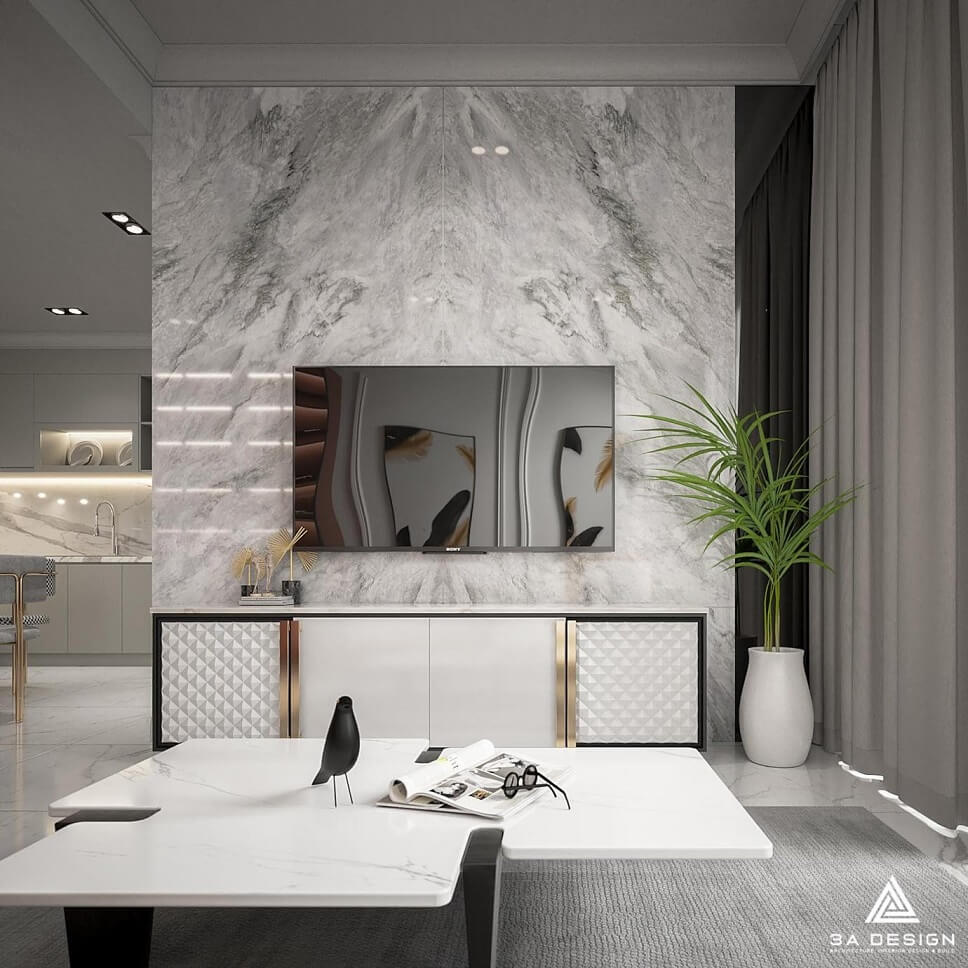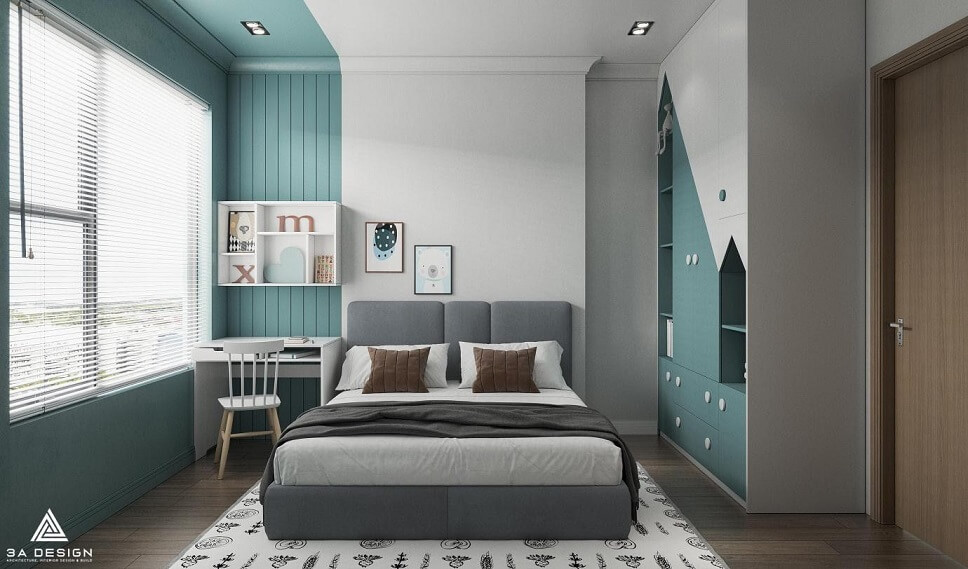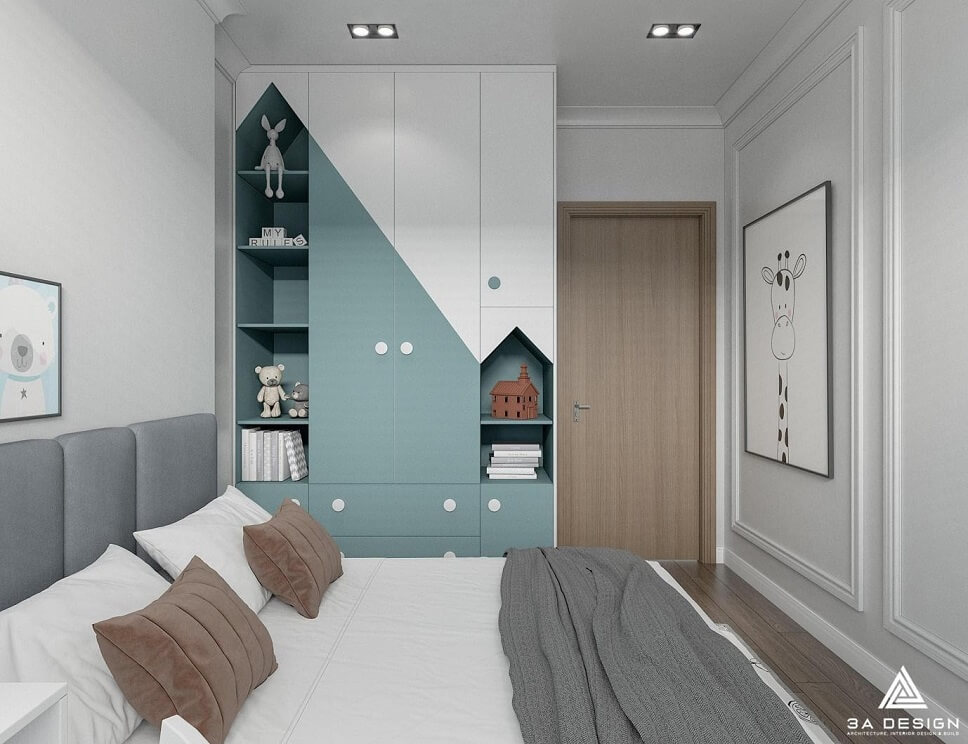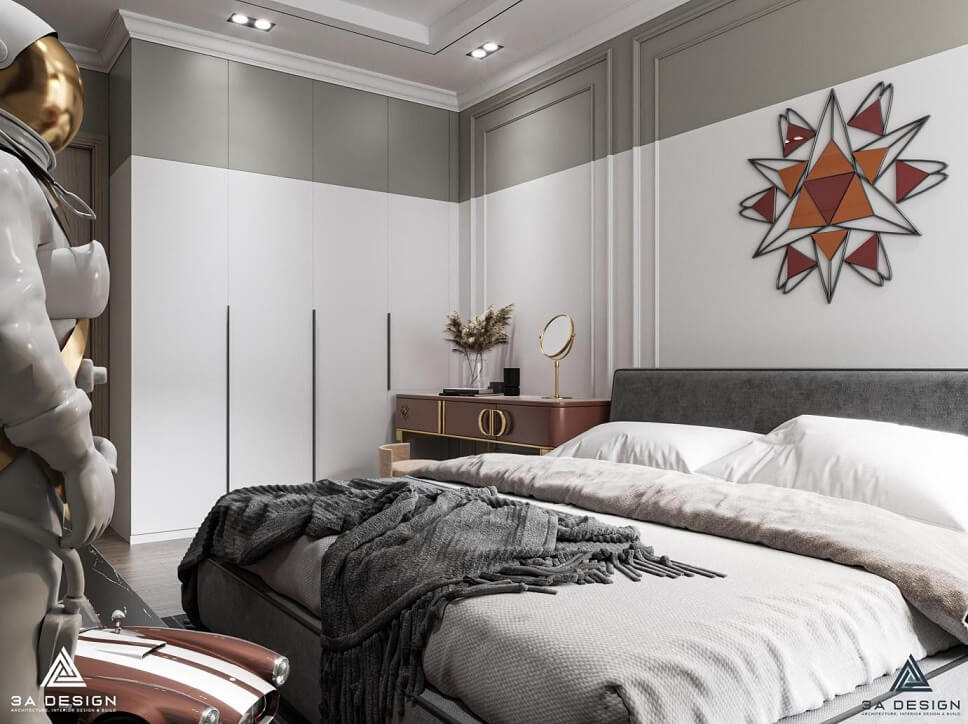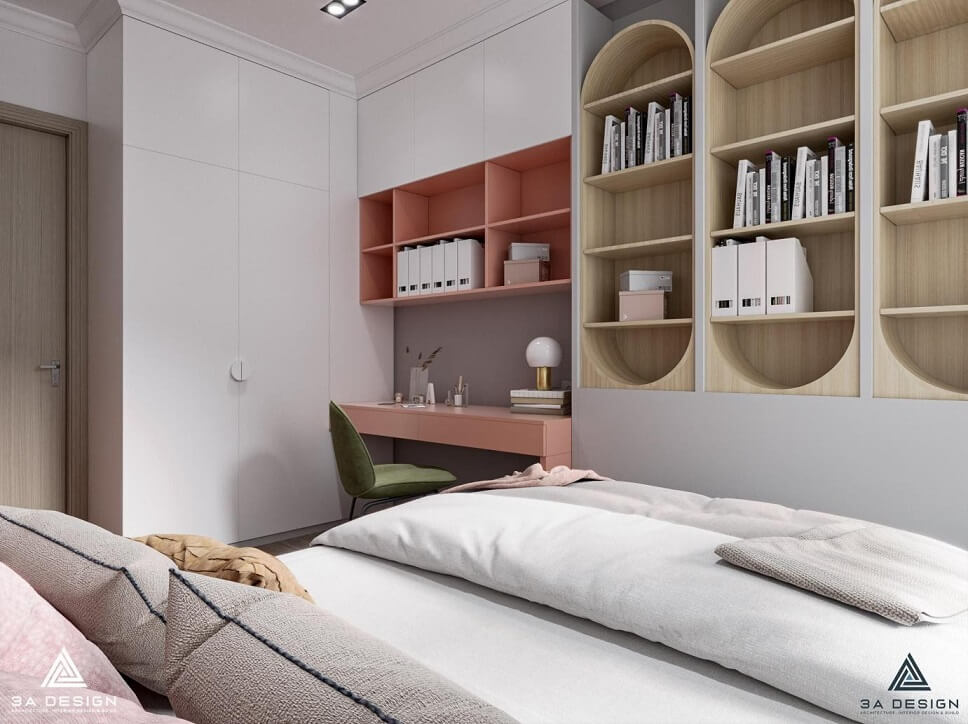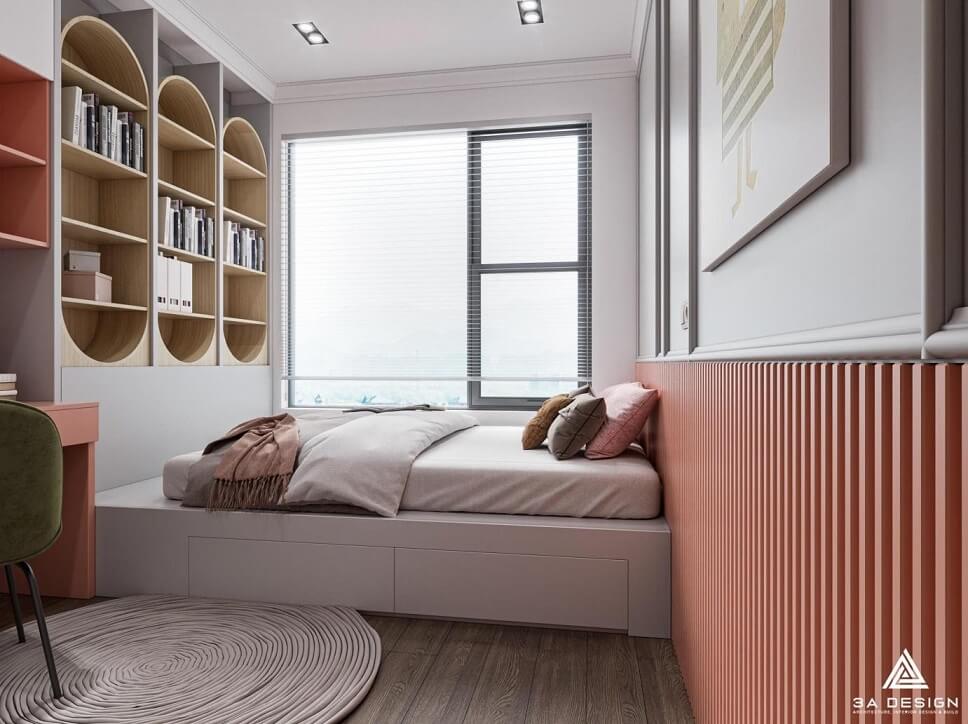 4- Professional interior construction – Modern villa
Ms. Uyen's villa – Long An: Delicate color movement inside the tropical villa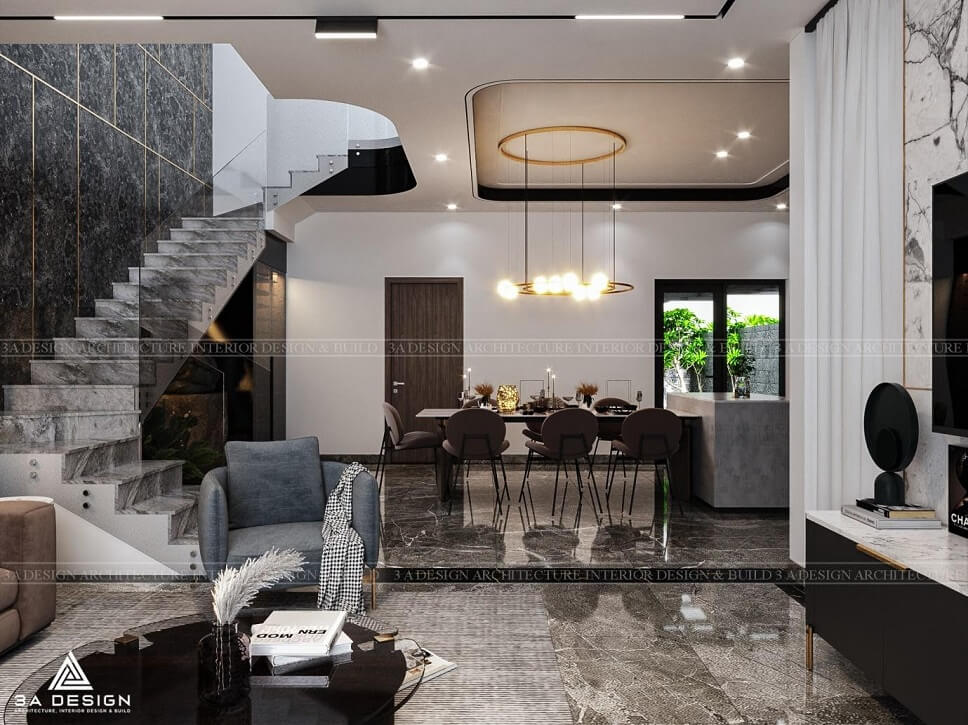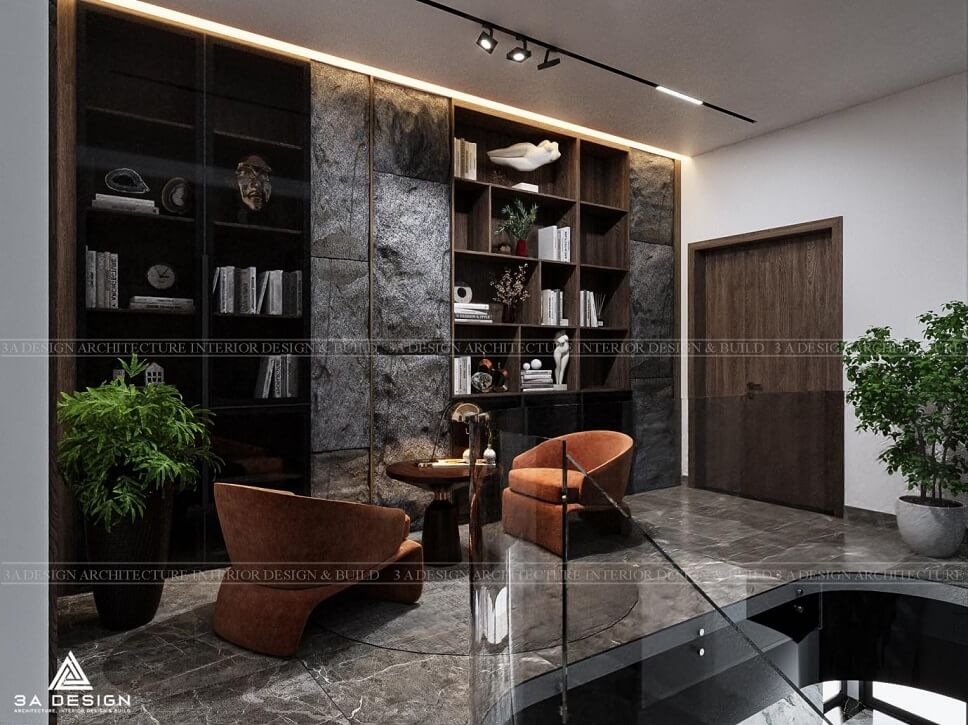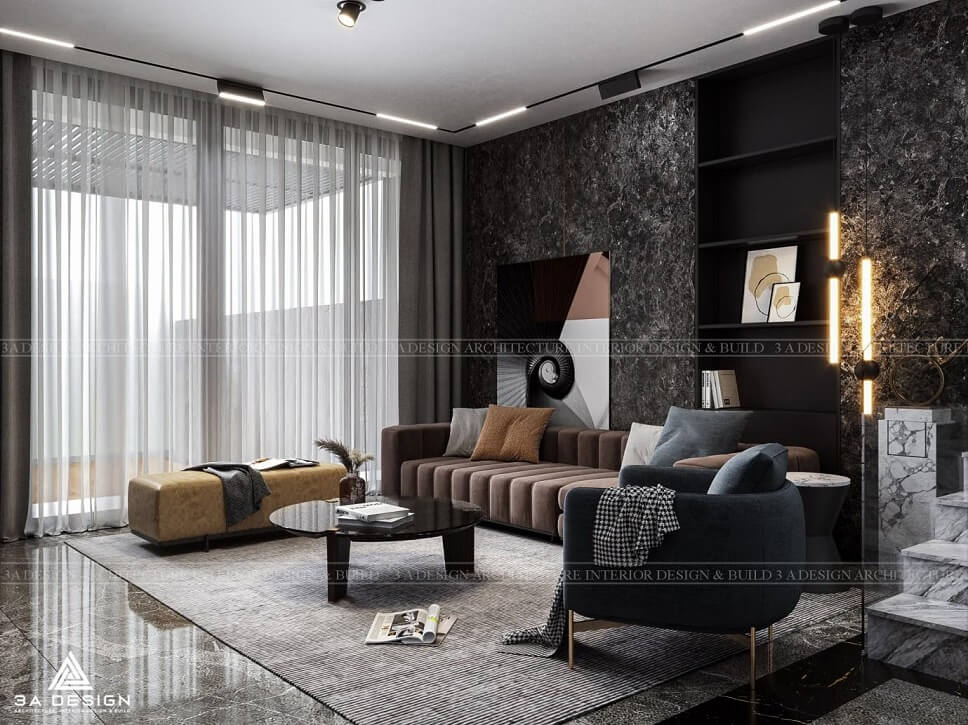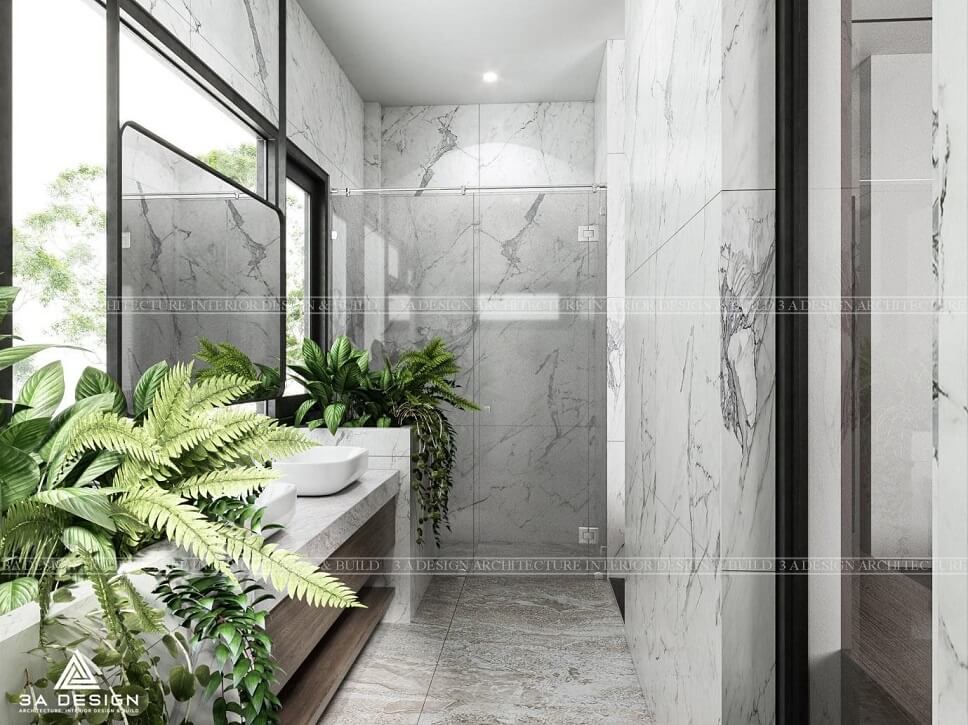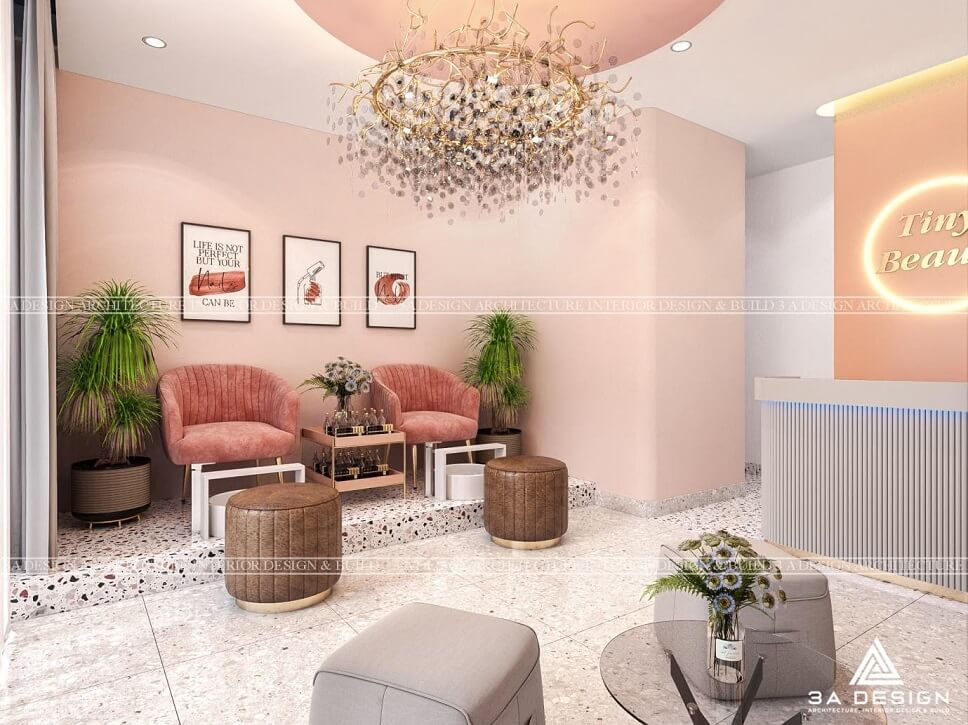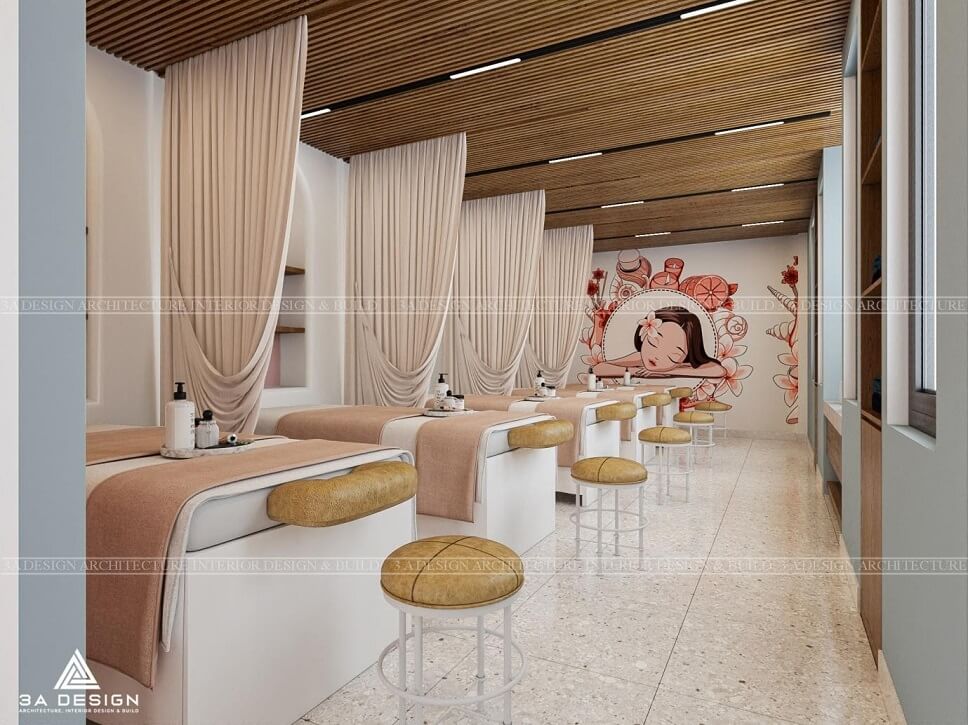 Through the above article, we have provided some of the information about 3A Design, a professional interior construction unit. With our outstanding advantages, the company guarantees to satisfy even the most skeptical customers. You can take a look at different interior design projects done by 3A Design at the website: https://3adesign.vn/, or for other inquiries, please contact us directly with the information below:
3A DESIGN INTERIOR ARCHITECTURE CONSTRUCTION JOINT STOCK COMPANY
COMPANY HEADQUARTERS:
– 252 Bui Ta Han, An Phu Ward, District 2, HCMC
DISTRICT 9 OFFICE:
– E24 Park Riverside Residences, 101 Bung Ong Thon, Phu Huu Ward, District 9, HCMC
FURNITURE FACTORY
– 441 Bui Cong Trung, Nhi Binh Commune, Hoc Mon District, Ho Chi Minh City